10 Junior Ranger Badges You Can Earn From Home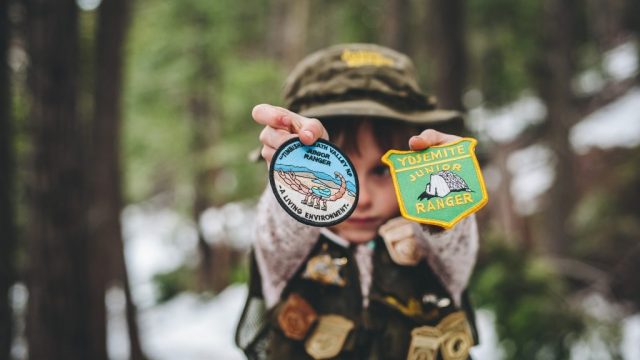 The Junior Ranger Program is a great way to explore national parks. You can learn about history, night skies, or even dinosaurs! You'll also learn why national parks were created and how you can be a part of the team that keeps our national parks healthy.
Enjoy this list of 10 Junior Ranger badges you can earn from home. It doesn't matter what age you are – just "explore, learn, and protect" your national parks online and become an official Junior Ranger and receive your badges! Click the images below to go directly to that park's Junior Ranger program.