Now in our 15th year, our Buddy Bison™️ Programs help more than 20,000 students annually connect with parks around the country. Our lovable woolly mascot, Buddy Bison, encourages kids to "explore outdoors, the parks are yours!"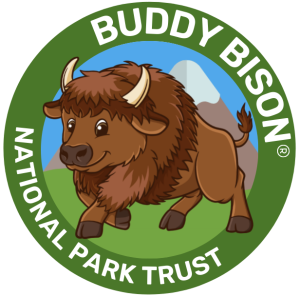 What We Do
We engage kids with the great outdoors by providing fully funded park experiences that:
enhance classroom curricula in science, history, and civics
foster health and wellness through outdoor recreation
mentor future park stewards and conservationists
Who We Serve
We annually serve approximately 200 Title I public, public charter, and private K-12 schools in 40 states and Washington, DC.
Currently, more than 80% of our students qualify for free or reduced-price lunch, the federal indicator of low income.
How To Help
Each school is supported by individuals, corporations, federal agencies, and foundations. Help us sustain our current schools and grow to support students in all 50 states and Washington, DC.
Map of School Communities That We Support
"The Buddy Bison program provides opportunities for interactive and exciting learning experiences that educate students on multiple aspects of the environment including our ecosystems, the importance of conservation and encouraging active involvement and exploration of the outdoors. It enhances their classroom experience in a fun and creative way while simultaneously promoting the development of academic skills."

Kaitlyn gray, emily k. center in durham, nc
Gallery of Buddy Bison School Program Participants
"Explore outdoors, the parks are yours!"

Buddy Bison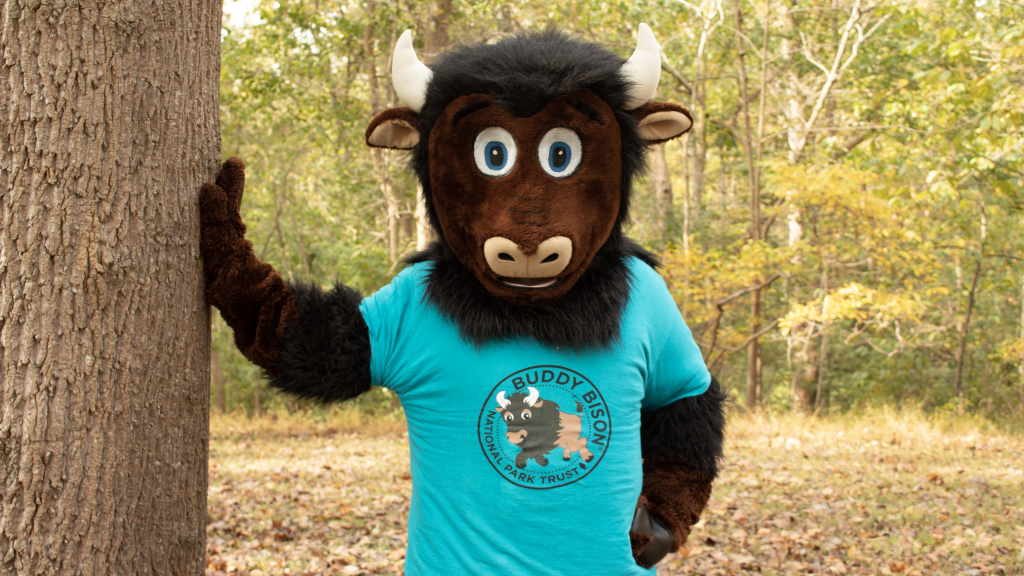 For more information about the Buddy Bison School Program, email William@parktrust.org.