National Park Trust supports military communities, including active military and Gold Star Families, military family survivors, veterans, and others. We provide these dedicated servicemen and women and their families with memorable outdoor park experiences in a variety of public parks, lands, and waters nationwide.
In partnership with the National Park Service, U.S. Forest Service, Tragedy Assistance Program for Survivors (TAPS), Our Military Kids (OMK), and Joint Base Myer-Henderson Hall, we are establishing collaborations to encourage military-connected men and women and their children to discover and explore their local, state, and national parks and to experience the educational and health benefits of the great outdoors while developing lifelong outdoor recreation habits.
Our Partners:
Our Funders: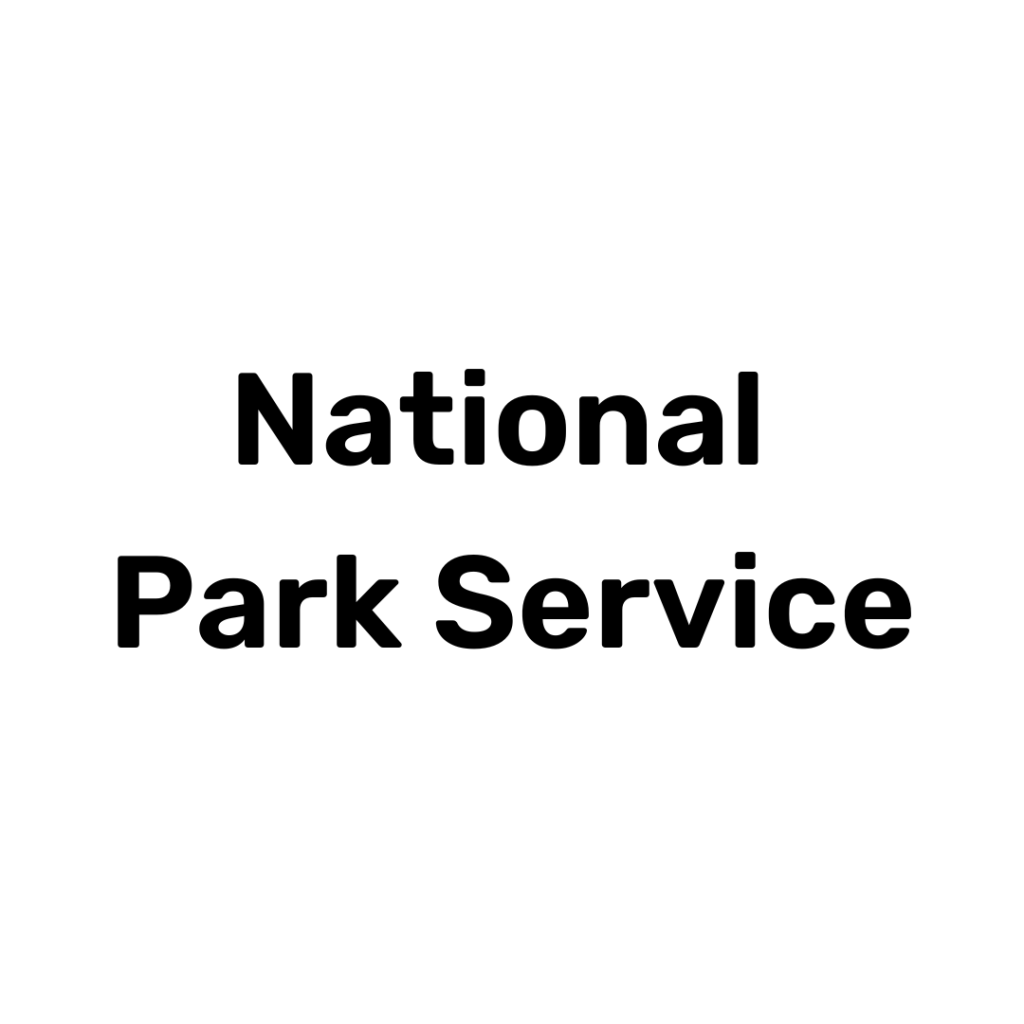 Download Our App
Discover new places to explore, track what parks, public lands and waters you visit and what activities you do while there.
To learn more about our military family programs or how you can support this work, contact Ivan Levin, Director of Strategic Partnerships and Communications at ivan@parktrust.org.