The Park Trust supports a broad range of military communities, including active military and Gold Star Families, military family survivors, National Guard and Reserve, veterans, their families, and caregivers. Through funding from the National Park Service, U.S. Forest Service, and the Diana Davis Spencer Foundation, we provide these dedicated servicemen and women and their families with memorable outdoor park experiences in a variety of public parks, lands, and waters nationwide.
In partnership with military-focused nonprofits, in 2022 we engaged over 635 participants through 15 memorable outdoor experiences. From fishing and hiking at Great Smoky Mountains National Park (TN) to paddling the waters of Mallows Bay-Potomac River National Marine Sanctuary (MD), families learned about the many educational and health benefits of being outdoors as they developed lifelong recreation habits.
Our Partners:
---
In June 2023, the Park Trust brought D.C. metro area families to Mallows Bay-Potomac River National Marine Sanctuary (MD) for a day of fishing and kayaking. Be part of their adventure – watch the video below:
Our Funders: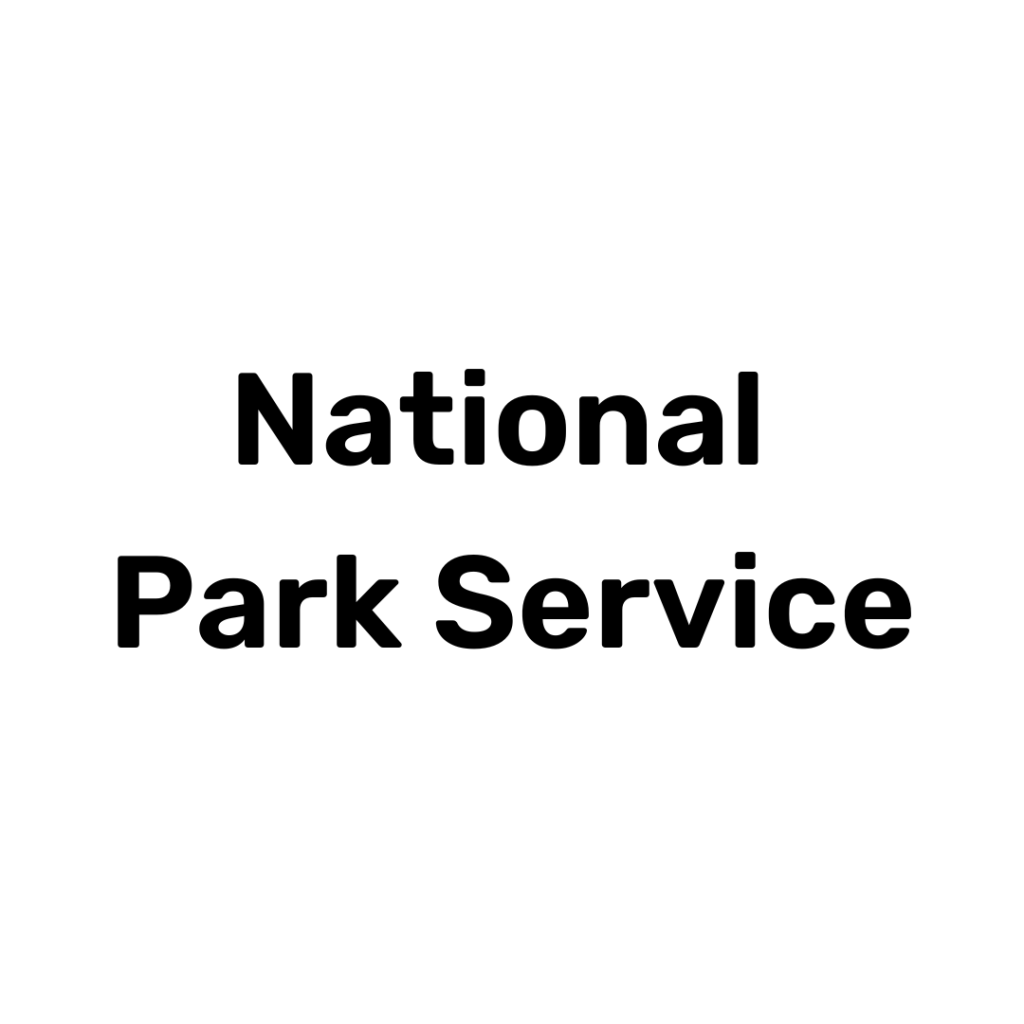 To learn more about our military family programs or how you can support this work, contact Ivan Levin, Director of Strategic Partnerships and Communications at ivan@parktrust.org.
Download Our App
Discover new places to explore, track what parks, public lands and waters you visit and what activities you do while there.